COVID-19 Response: COURSEY ENTERPRISES
In response to the current COVID-19 Pandemic, Coursey Enterprises has taken the following proactive measures:
Virtual Learning: Shipping supplies to students' homes.
As the way you have to teach has changed, so has our response to providing medical training supplies. Shipping the Kits to the students home creates:
Enhanced virtual learner
Real world feel, and familiarity of products
Facilitates responsible social distancing
Increased Stock: We have increased stock to ensure we have product available for your Nurse Kit needs.
Real time answers: We have answers in real time to manufacture backorders, supply chain projections, and critical supply alternatives.
We are available for ANY questions or concerns. Please contact us at 1-800.256.2077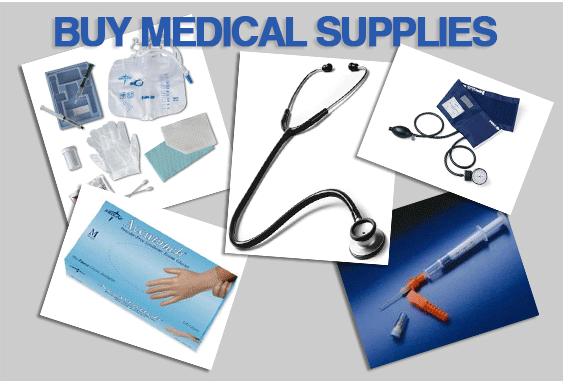 We operate out of a 20,000 square foot facility and are centrally located within the United States to minimize shipping time and costs.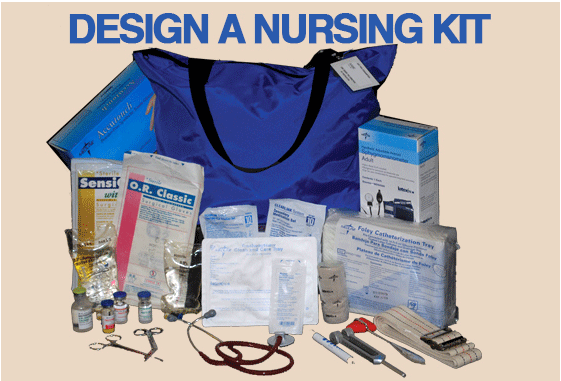 You and your students purchase only the supplies that are needed. Nothing is wasted! Students will be able to easily access necessary training supplies right from their bag!